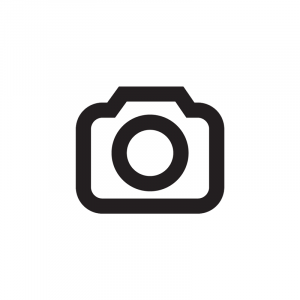 Krissy Moehl
Podcasts
Krissy has been a runner for more than half her life and an ultrarunner for the last 19 years. She loves movement and getting out to do other sports as well, but identifies primarily as a trail runner. Moehl's impressive track record - over 100 ultras and 60+ wins - boasts first female finishes at the world's toughest ultras including Ultra Trail du Mont Blanc 165km, Ultra Trail du Mont Fuji 100 mile, Gaoligong by UTMB 160km, HURT 100, Hardrock 100 and several others. In 2005 she was (and still is) the youngest to complete the Grand Slam of Ultrarunning and still maintains the second fastest female time to Ann Trason.
"I love what the sport continues to teach me, the people it introduces me to and the opportunities it provides. I have traveled the world using the lens of running as my way to explore - my passport is my most prized possession - and lived many of life's highs and lows through experiences on trail."
Krissy is a ultramarathon runner, coach, author, public speaker and race director. Her first book, a training manual titled "Running Your First Ultra" launched December 2015. She looks forward to sharing more stories in a future memoir.